Post by afilreis on Jan 22, 2023 8:19:58 GMT -5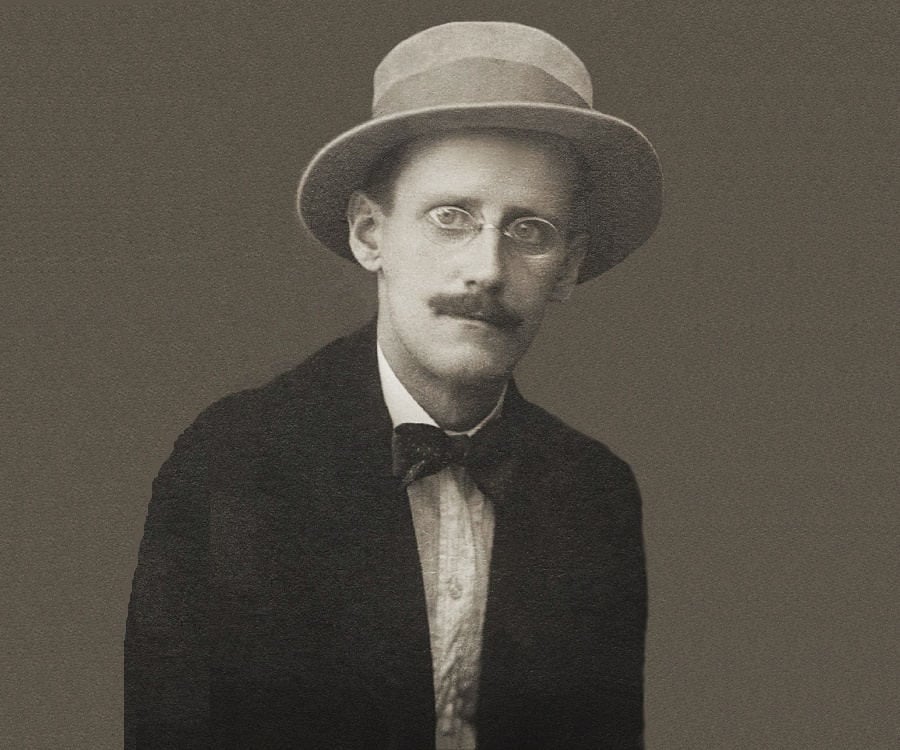 But I have learned also.
1) when I don't know, use fewer words and let the spaces between contiguous words do the explaining
2) this work is the responsibility of the reader as much as the writer
3) when asked a question consider what is not the question and address this repeatedly
4) this requires acts of the imagination
There is a point of engagement with the rational world but I have not yet understood how to make the connection. Retallack however has in some of her writings.
From 'Poethical Wager':
'The kind of agency that has a chance of
mattering in today's world can thrive only in a culture of
acknowledged complexity, only in contexts of long-range collaborative
projects that bring together multiple modes of engagement—intuition,
imagination, cognition... . The more complex things are, the less certain the outcome but also the more room for the play of the mind, for
inventing ourselves out of the mess.'
p36
'Joan Retallack's "Hard Days Nights in the Anthropocene" blends the author's own
critical and creative practices. In this final chapter of the collection, closing out the section
"Beyond Sustainability", Retallack includes her own poetry throughout the essay, situating the
piece as an "experiment in prosimetrum … a dialogic genre alternating prose and poetry"
(p.229). Through this blended genre, Retallack's chapter is an examination of the
epistemological, ethical, and etymological aspects of the proposed geologic epoch of the
Anthropocene, or, as she puts it: "This essay explores poetics, poethics, and epistemology of the
Anthropocene" (ibid.)'
antipodeonline.org/wp-content/uploads/2019/05/book-review_magrane-on-hume-and-osborne.pdf
Or as Geertrude Stein puts it:
'The only thing that is different from one time to another is
what is seen and what is seen depends upon how everybody
is doing everything.'
This is quoted in 'The Poethical Wager' which can be viewed online here:
monoskop.org/images/6/66/Retallack_Joan_The_Poethical_Wager.pdf
So when your tongue cleaves to the roof of your mouth and your voice is stopped, refresh yourself by drinking from a stein.
Thank you everybody.
I appreciate all you've said here and especially this:
"this work is the responsibility of the reader as much as the writer"
- Al